Founder's Message
Swiftlaw exists to take a bite-sized aspect of doing business in Ghana and make it simpler.
We realize the relative hassle involved in setting up a business, opening company bank accounts, protecting trademarks or registering a company with a public institution can be and we simplified the process.
Swiftlaw allows you to incorporate a business, register a trademark, register with a public body and even goes a step further to recommend ancillary services that a business may need such as website development or printing of complimentary cards, all by filling out one form on our website.
The team, comprising lawyers, laymen and software engineers has been dedicated to refining, condensing and optimizing the process to ensure that it is as seamless, practical easy to follow and efficient as possible.
In addition to simplifying the process, a major concern of ours was keeping the cost of the service low, so that many more people can start a business, to that end we have made it much cheaper to start a business than ever before.
In the not too distant future and as the demand grows we will venture into making other aspects of doing business in Africa simpler for you. In the mean time we hope that you will enjoy using the service as much as we did creating it.
Please do take time to peruse our website to see all the services we offer and in the immortal words of Lewis Carrol in Alice in Wonderland: "Begin at the beginning……and go on till you come to the end: then stop."
Samuel Nablah Baddoo
Co-Founder
---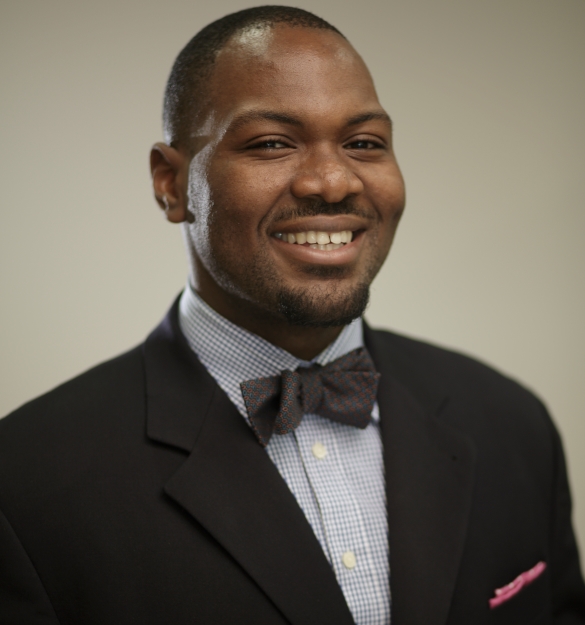 Samuel Nablah Baddoo
Co-Founder
Samuel (self-described as a legal mind with a knack for all things commercial) is a co-founder of Swiftlaw. Prior to Swiftlaw, Samuel worked as a commercial lawyer at Blay & Associates and subsequently N Dowuona & Company (commercial law firms in Accra, Ghana).
Samuel was part of a team that conducted a regulatory review of the power sector as part of the "Compact II Program" commissioned by the IFC on behalf of the Millennium Challenge Corporation (MCC) to examine Private Sector Participation in Ghana's two power distribution companies.
He also contributed to the World Bank's "Doing Business 2014" report.
Samuel has been called to the Bar of England & Wales and of Ghana and is a member of The Honourable Society of Lincoln's Inn.
Samuel is an alumnus of University of Hull (Hull, England) where he obtained his LLB degree and of University of Northumbria, (Newcastle, England) where he obtained his Bar Professional Training Course Certificate.
He also obtained his Qualifying Certificate in Professional Law ,Course at the Ghana School of Law allowing him to practice in Ghana.
While at Achimota Secondary School, (Accra, Ghana) he met Kwei Quaye-Foli, the other co-founder of Swiftlaw.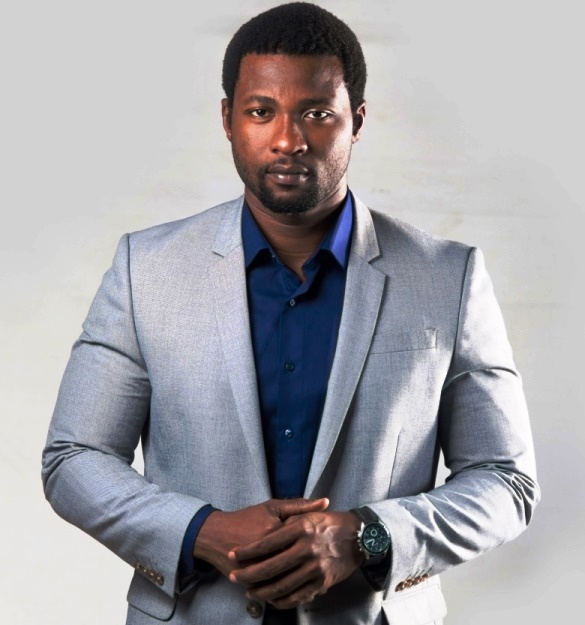 Kwei Quaye-Foli
Co-Founder
Kwei is currently the Chief Executive Officer and Lead Consultant at Sci-Fi Web Technologies; an Accra-based Internet & mobile technology company he co-founded in 2010.
He has brokered and supervised many projects for clients in banking & finance, telecoms, oil & gas, energy, government construction and many other sectors.
Kwei is passionate about how to merge technology and business to create new "eco-systems" and scalable services that create value and enhance efficiency. He is currently involved in a diverse range of businesses ranging from technology, e-commerce, telecoms, extreme sports, legal services (case in point) media-monitoring and real estate.
Kwei has a Bsc. In Computer Science from Ashesi University in Ghana. Prior to co-founding Sci-fi Web Technologies he worked as an Analyst and MIS officer at the Business Intelligence Unit of Unibank Ghana Limited which gave him deep insights into the inner workings of large organisations and how technology can boost productivity.
Kwei is an avid Wikipedia and Cousera fan and believes the Internet is one of the greatest inventions after the wheel, electricity, penicillin, the printing press, the personal computer and ketchup.
Kwei attended Achimota Secondary School with Swiftlaw Co-founder Samuel Baddoo.